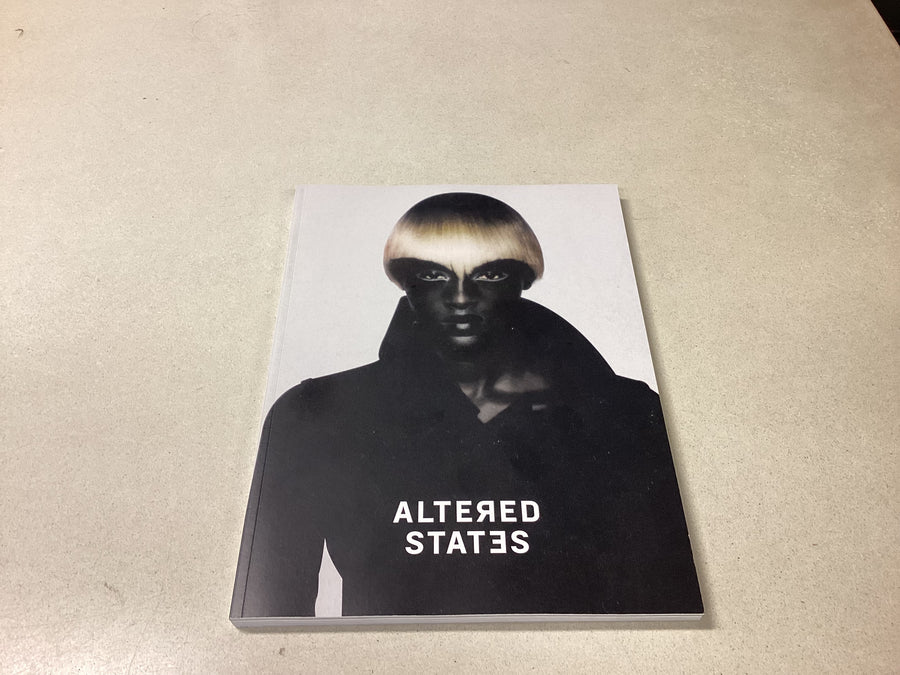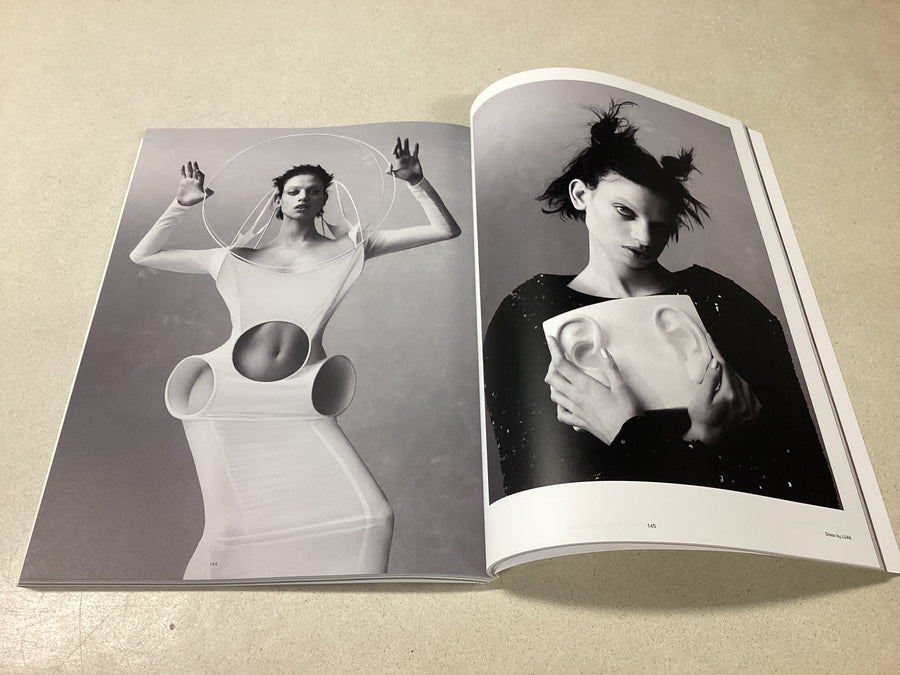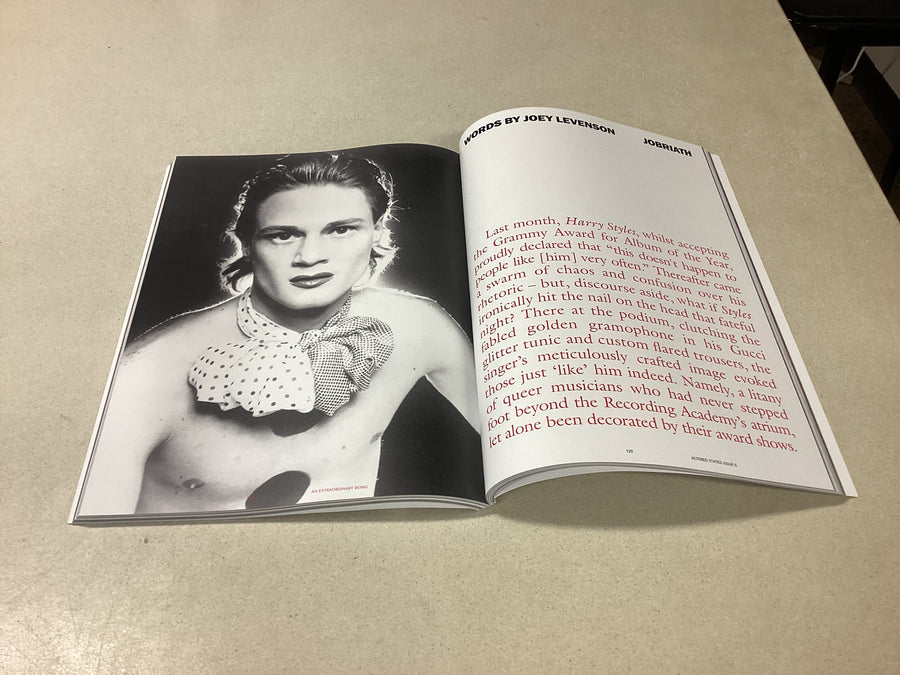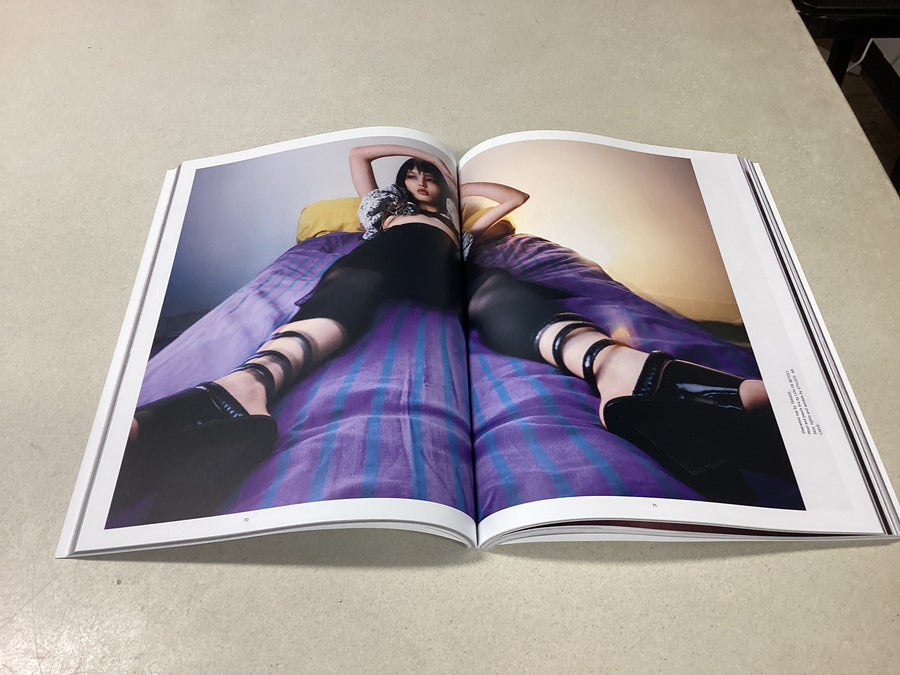 Altered States magazine issue 5
Issue 5 / Vol.1 Spring Summer 2023 'A State of Extraordinary Being.' Covers by photographers Elizaveta Porodina, Sarah Piantadosi, Nicola Delorme, Emily Lipson, Ladislav Kyllar and John P Heyes. This contemporary fashion publication includes the most respected and cutting edge artists of the moment. 
Contributors include Sarah Piantadosi, Anthony Turner, Hannah Elwell, Ana Takahashi, Elizaveta Porodina, Gary David Moore, Emily Lipson, Matthew Josephs, Michael Harding, Thierry Do Nascimento, Nicola Delorme, Yann Turchi, Fanny Ourevitch, Morgane Martini, Nachum Shonn, Noah Shelley, Matthew Tammaro, Mauricio Nardi, Pablo Kuemin, Maltoni, Raymond Gee, Matt Benns, Bolade Banjo, Flora Huddart, Claire Moore,  LadislavKyllar, Jack Collins, Porsche Poon, M Bolade Banjo, Flora Huddart, Amidst Giwa, Rebecca Wordingham, Jesse Glazzard.
Covers chosen at random.