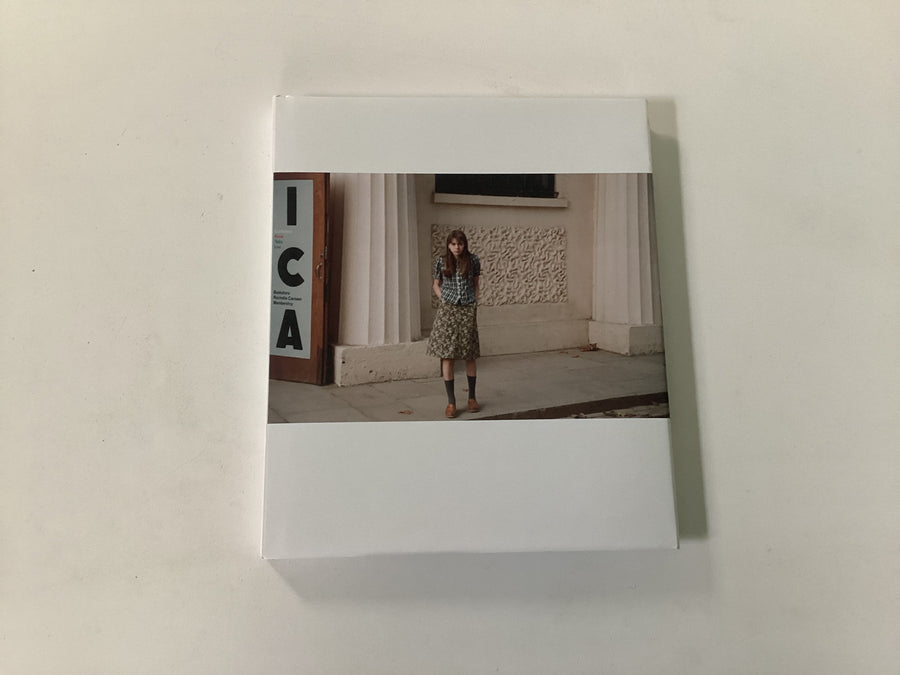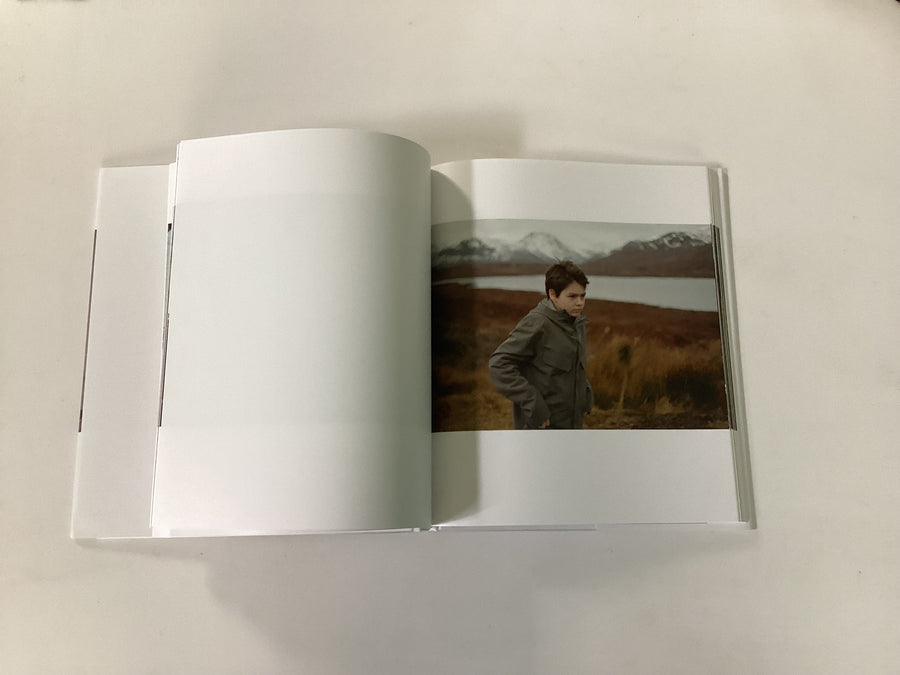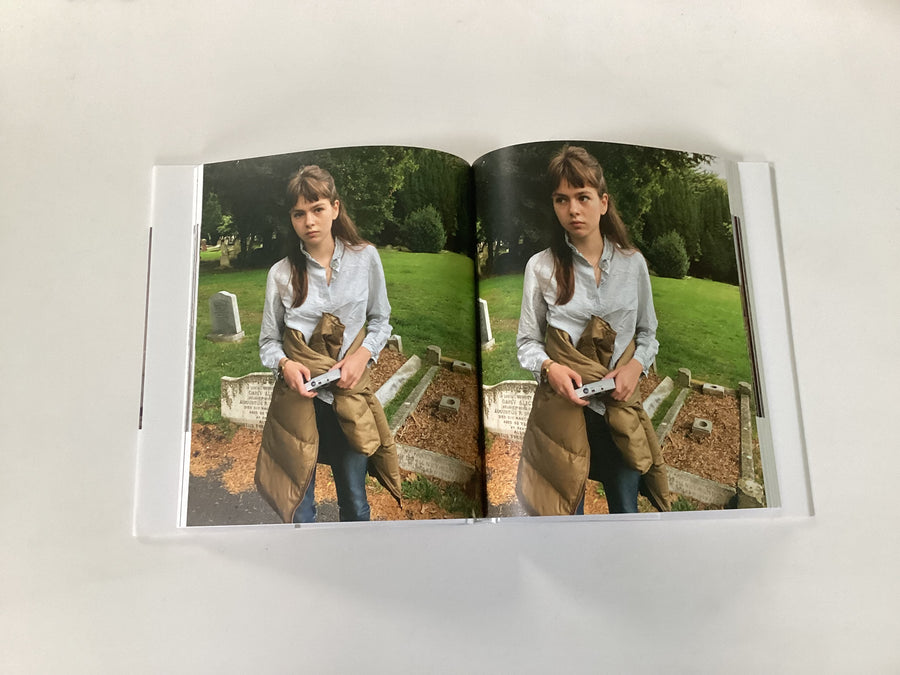 EDITH Angela Hill, Forward by Collier Schorr. edition of 700 copies.
The new IDEA book is EDITH by Angela Hill. The publication comes one full year on from Hill's sold out book SYLVIA. That first book, documenting Sylvia Mann's adolescence with such close familiarity and understanding between the subject and the photographer, led many to assume that Sylvia was Hill's daughter—she wasn't—Edith Owen is.
The new book spans two decades but, again, centres around the teenage years when Edith would be Hill's first choice, yet invariably reluctant, model. Edith Owen's often evident displeasure at being photographed, makes EDITH a truly truthful book of adolescence. The relationship between photographer and subject is very real in this book.
In parallel to her work as a photographer, Angela is the A of IDEA — co-founder of the company.