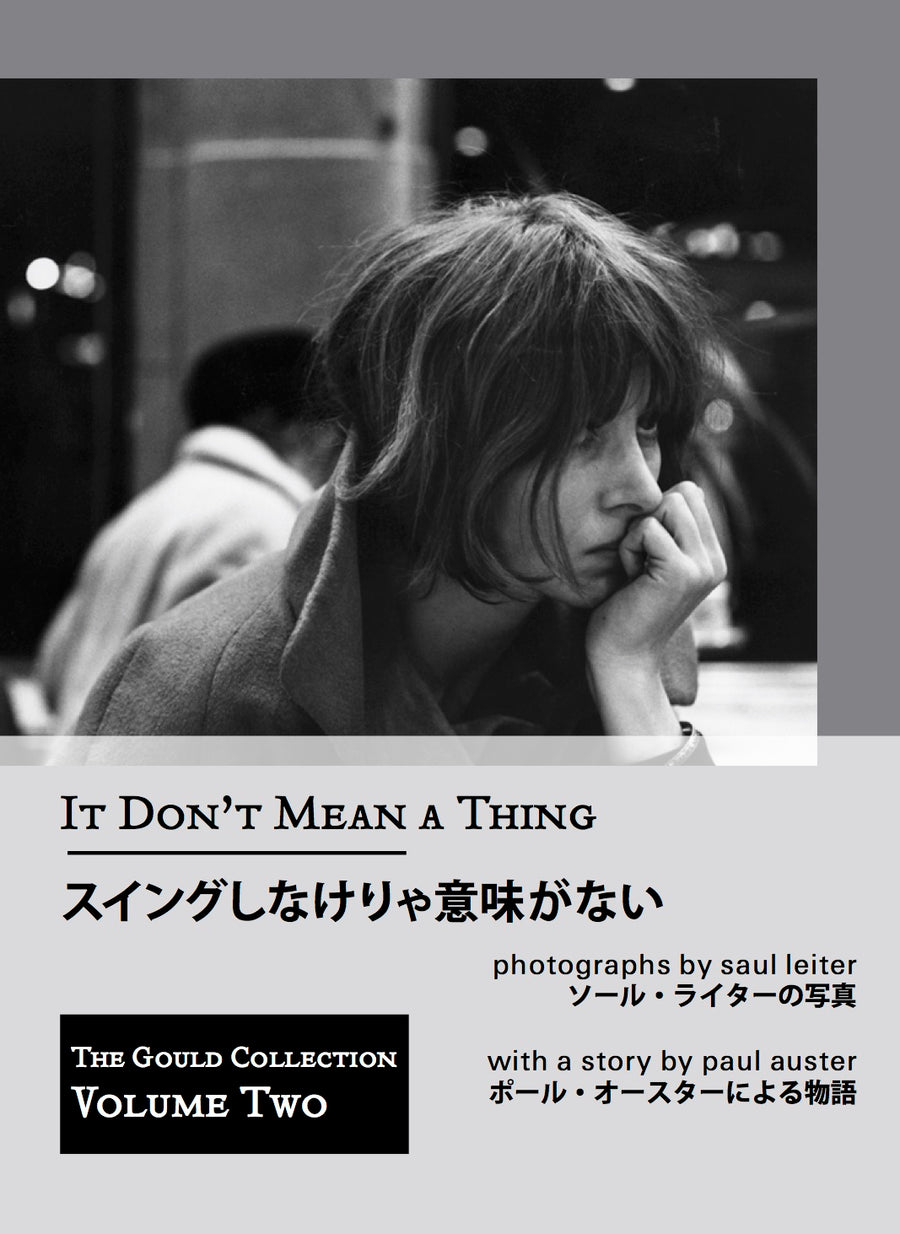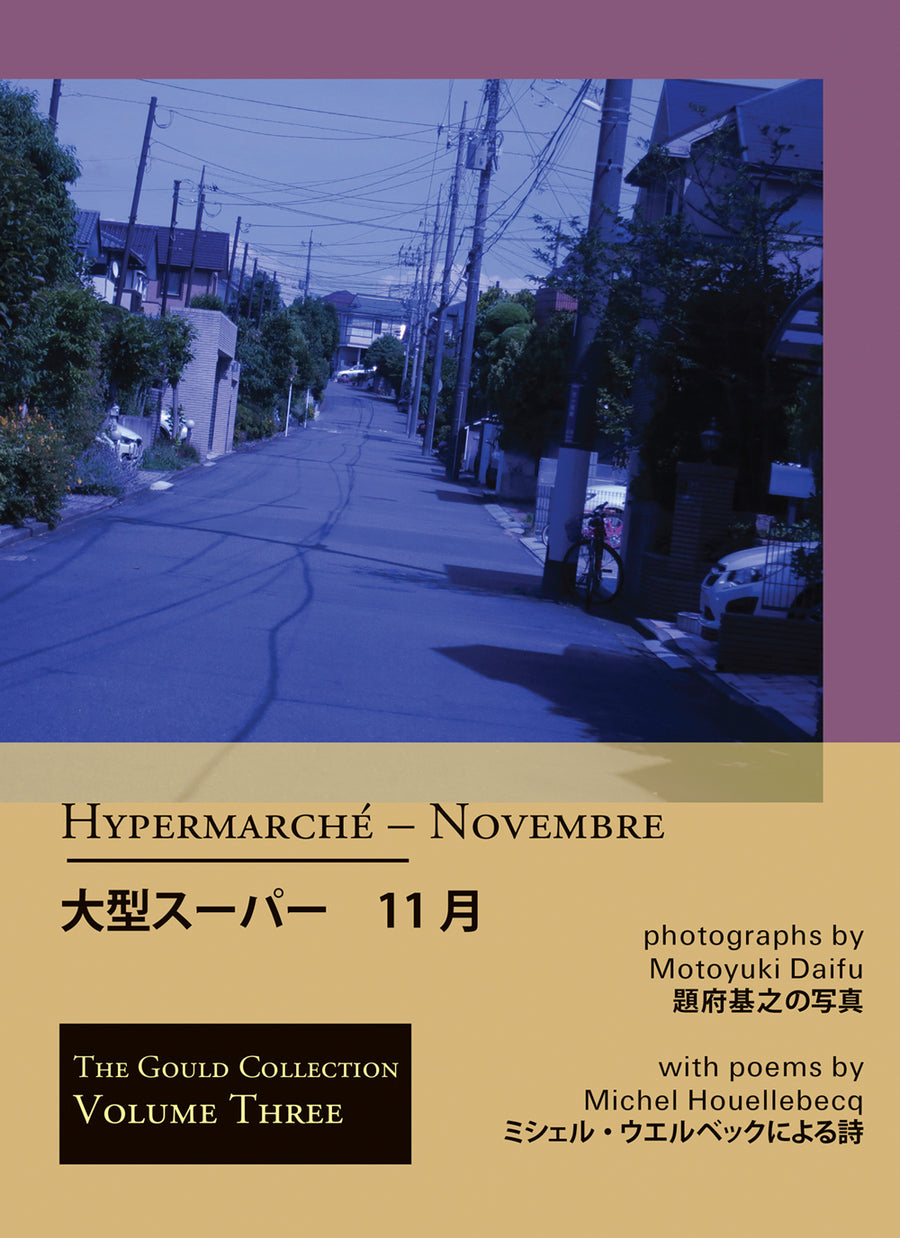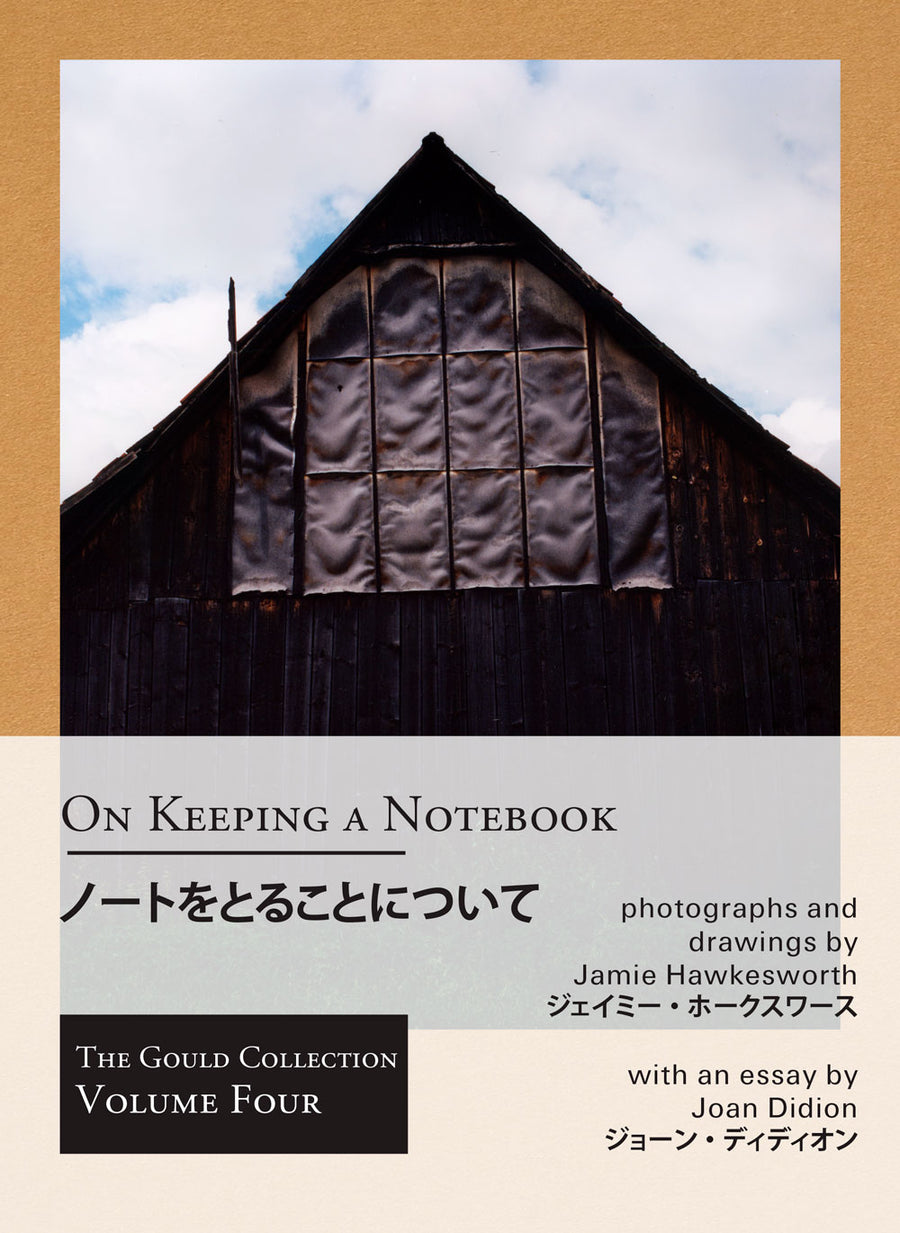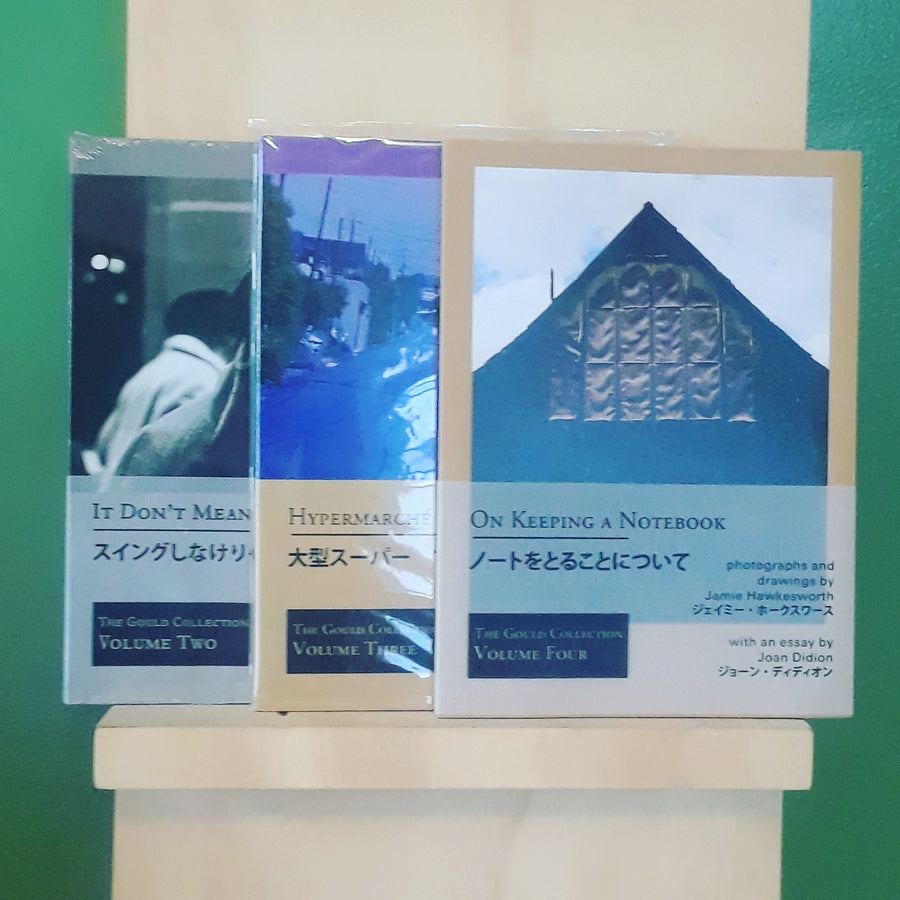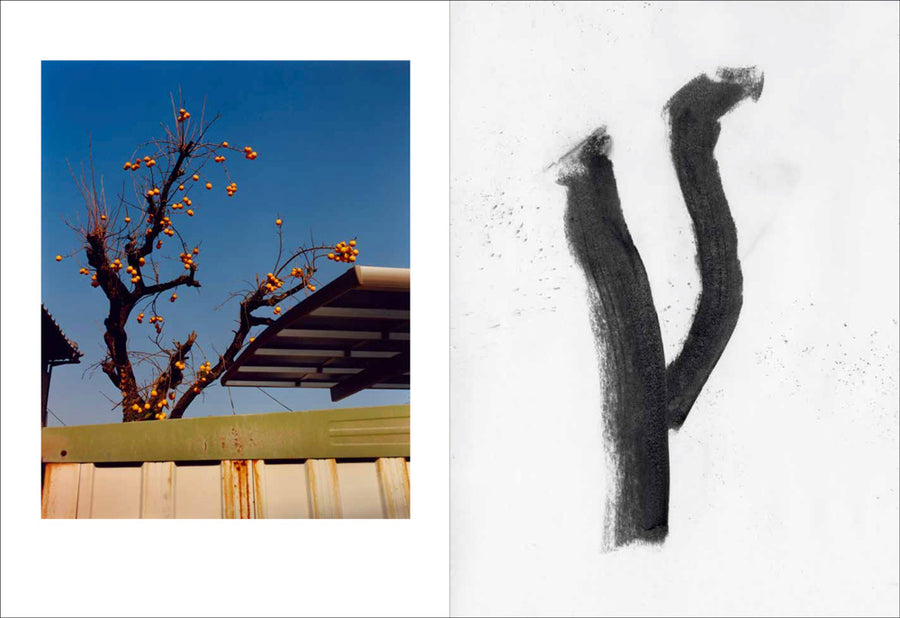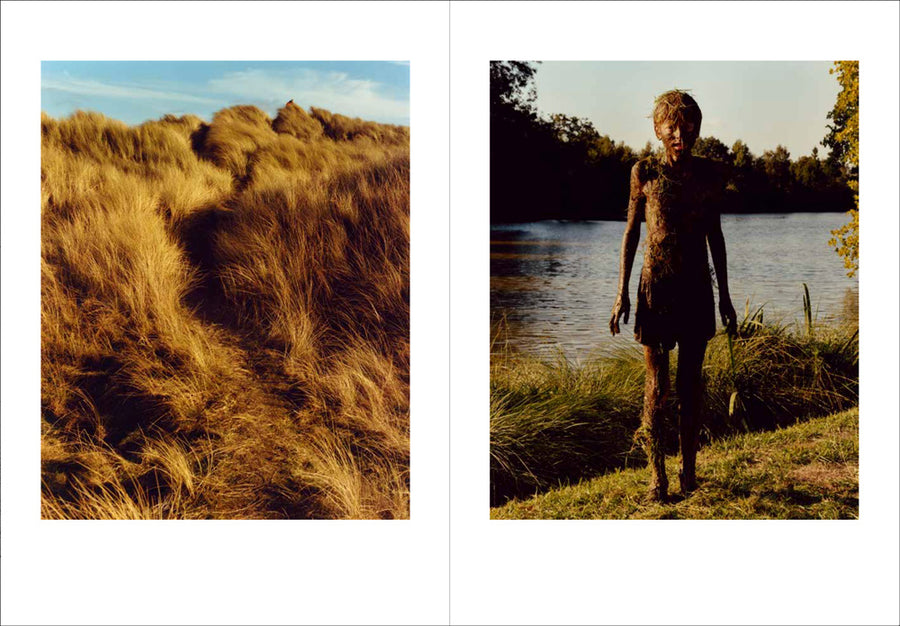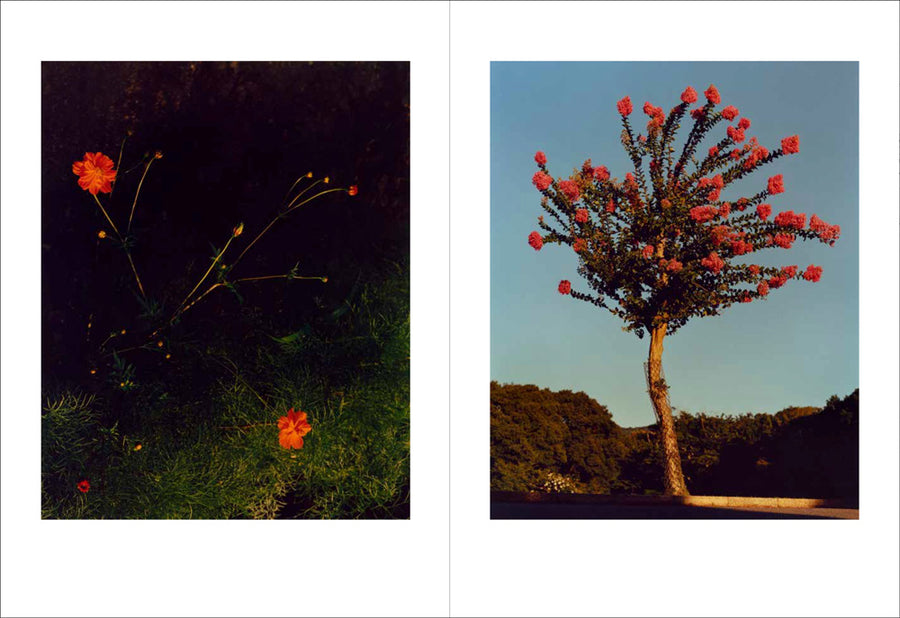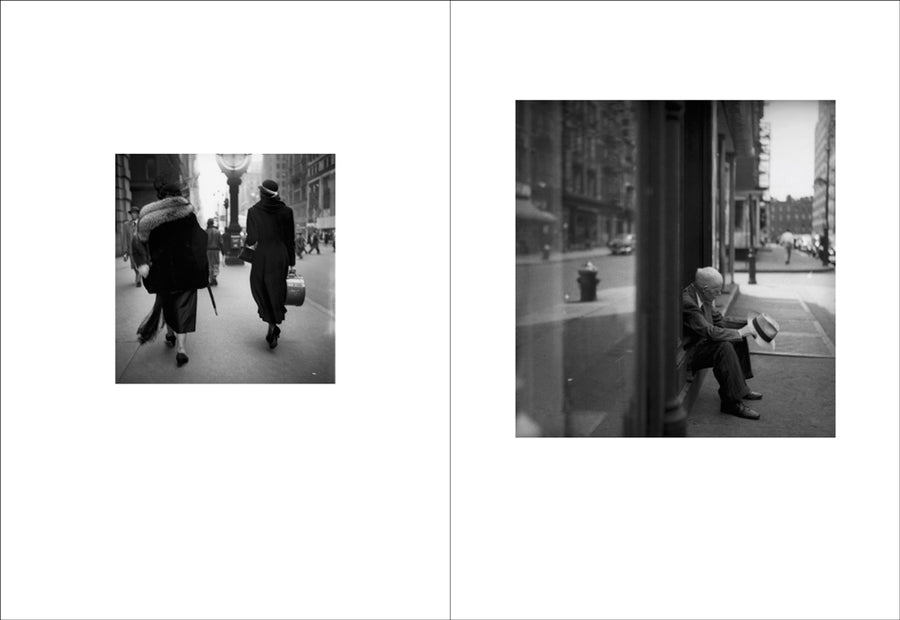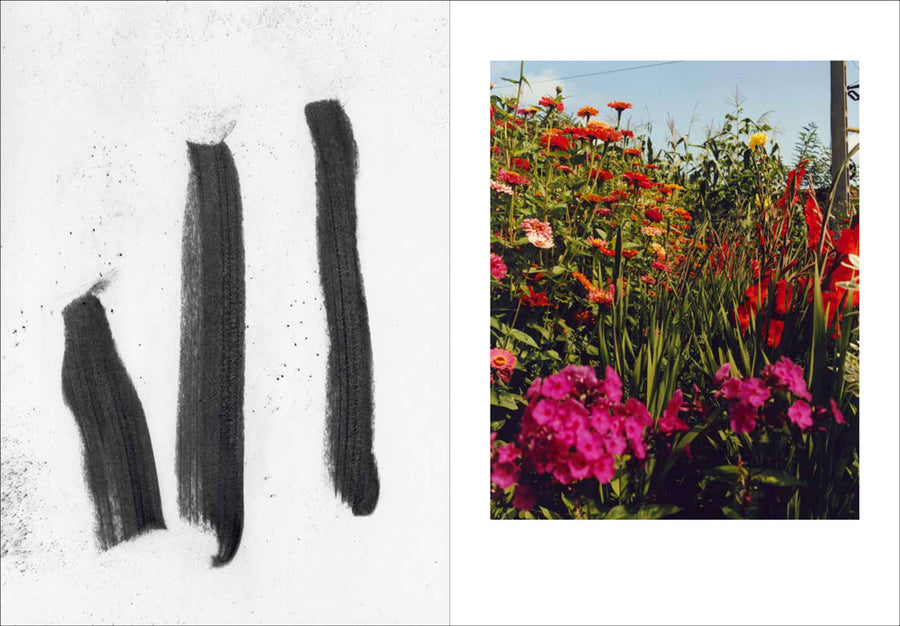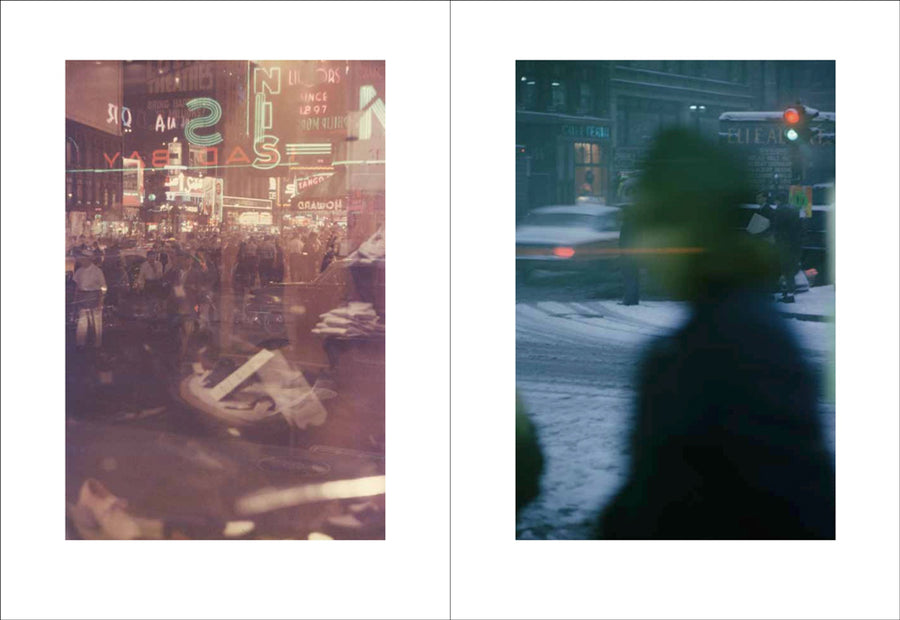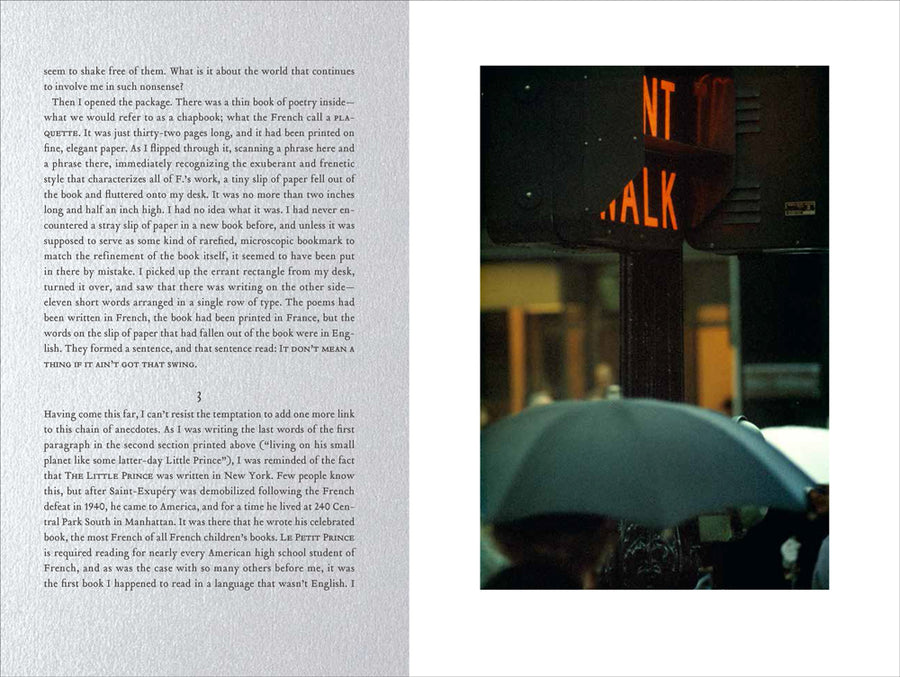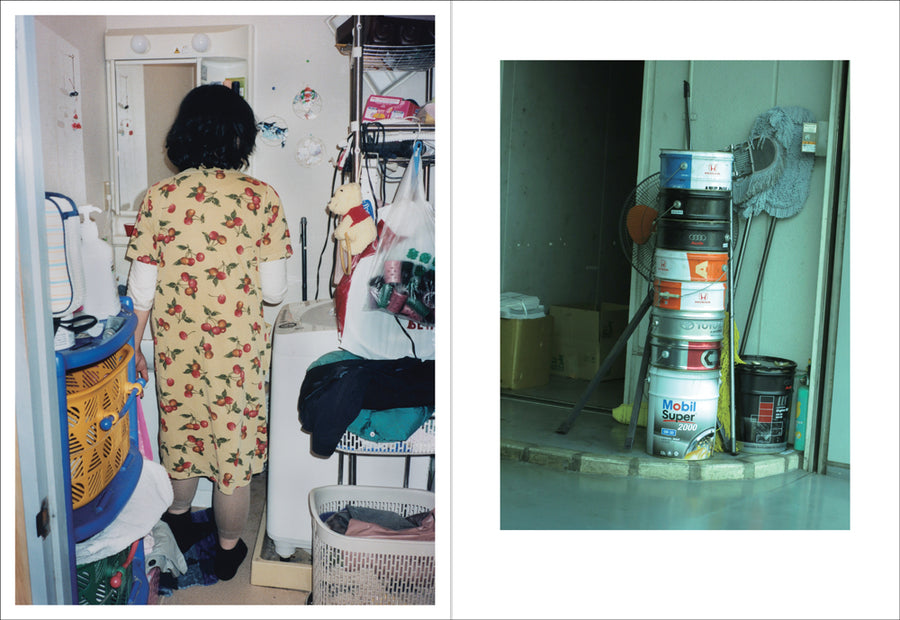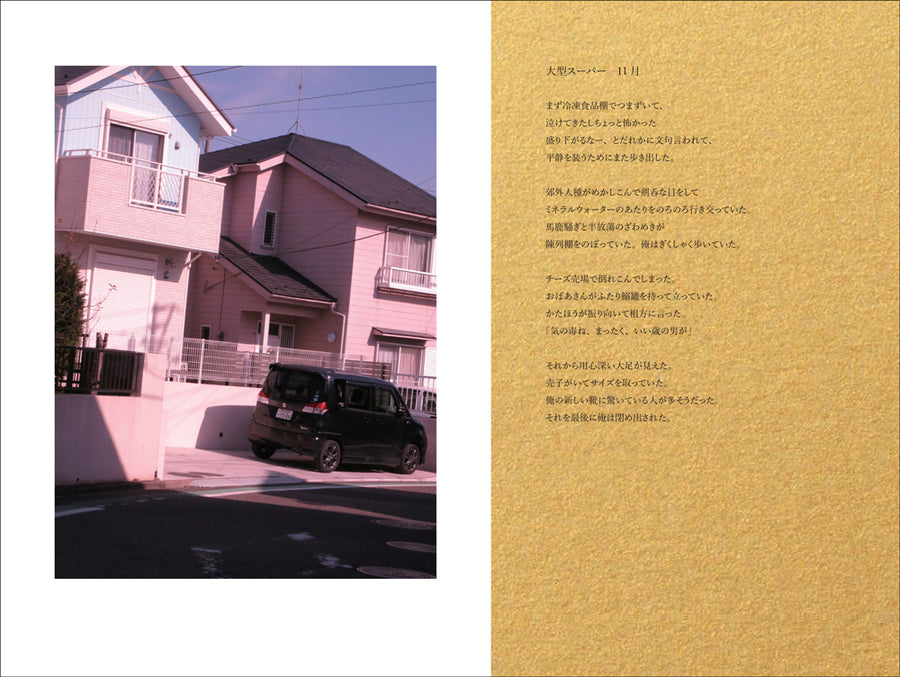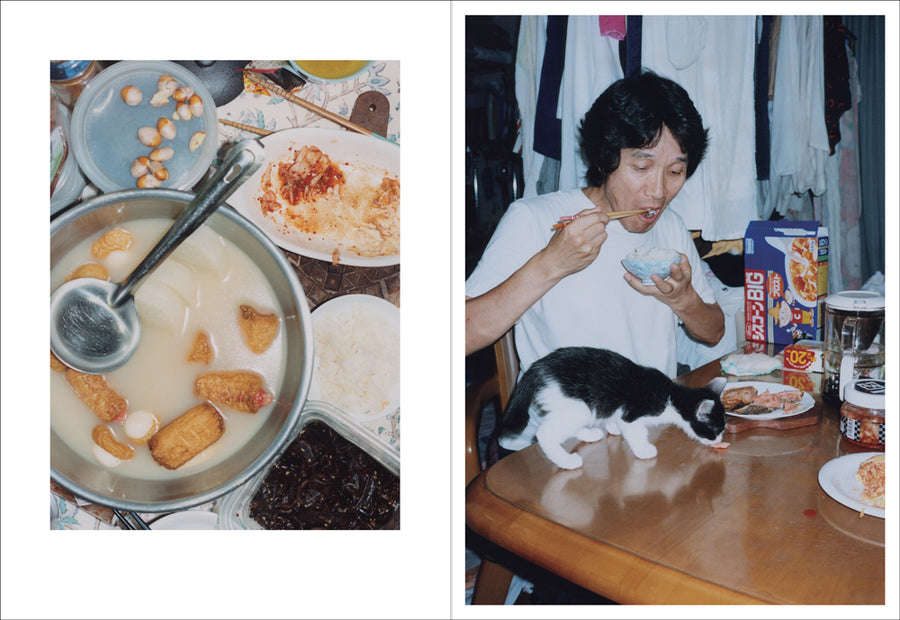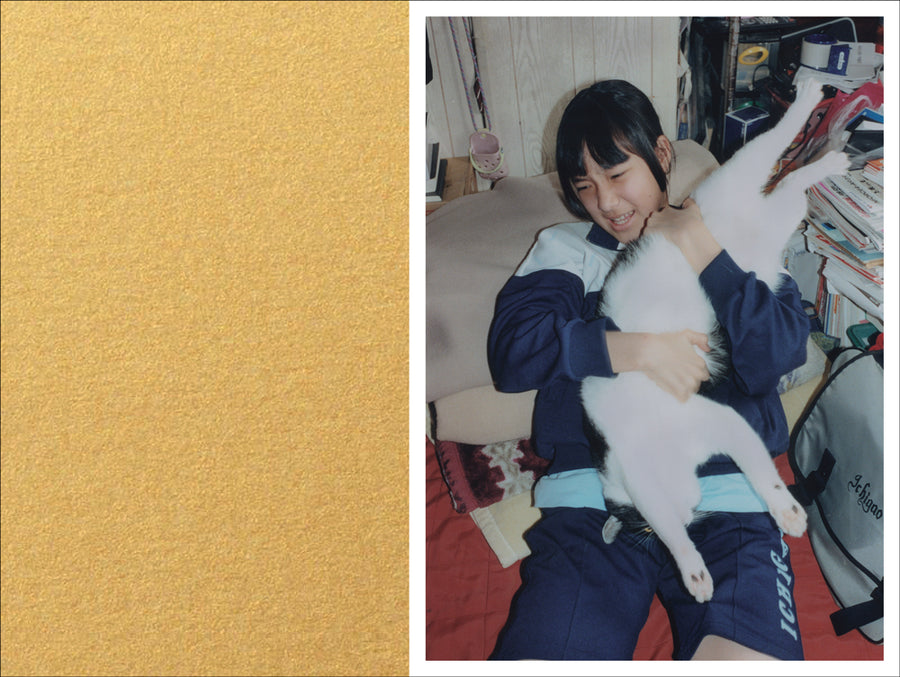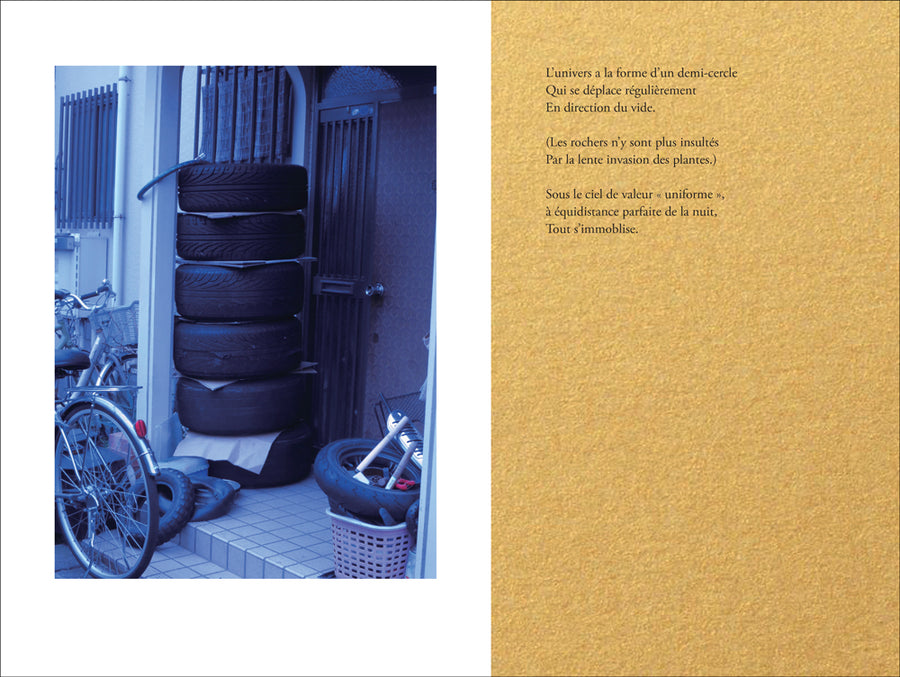 Gould Collection Bundle (Vol. 2, Vol. 3, Vol. 4)
The Gould Collection brings together contemporary Photographers with writers, published in memory of Christophe Crison a photobook collector from Paris who died tragically at the age of 45.
Vol.2 "It Don't Mean A Thing" Photographs by Saul Leiter, with story by Paul Auster. Edition of 500
Vol.3 "HyperMarche-Novembre" Photographs Motoyuki Daifu, with poem by Michel Houellebecq. Edition of 500
Vol.4 "Keeping A Notebook" Photographs by Jamie Hawkesworth & essay by Joan Didion. Edition of 1000. Avaible as a set.