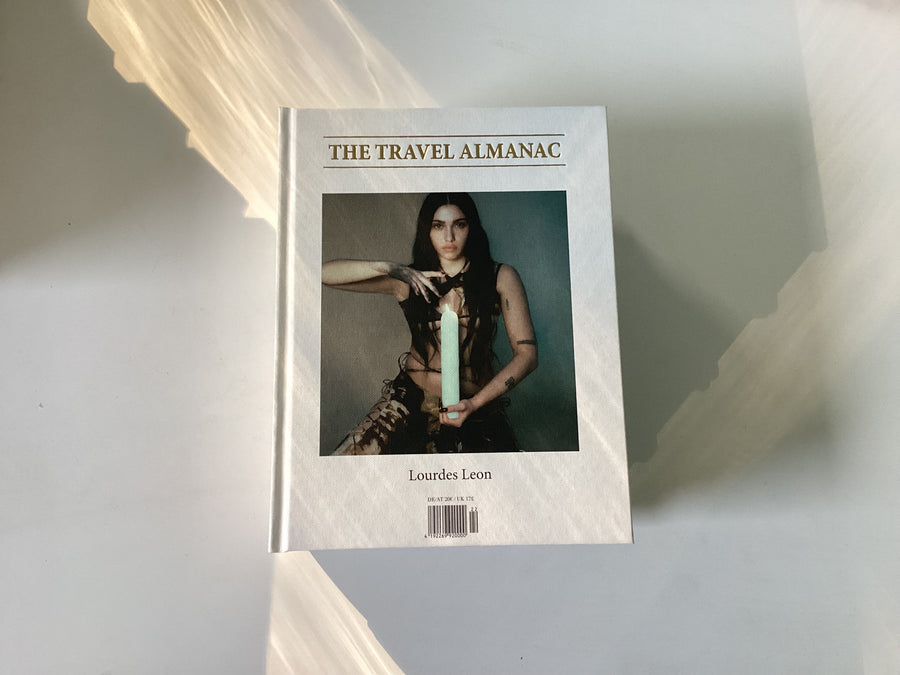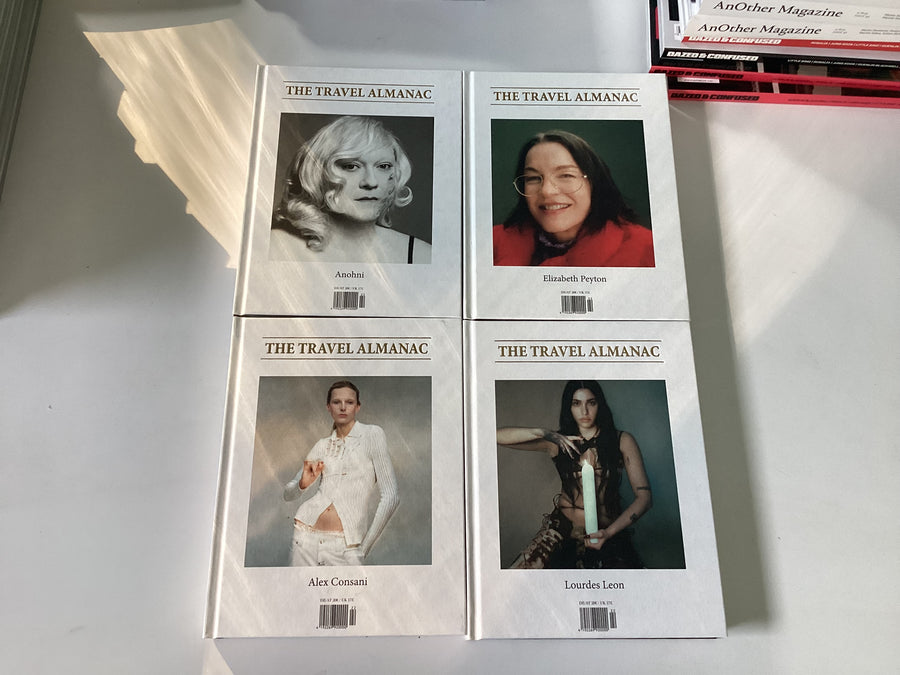 The Travel Almanac #22
Absurdly collectible, The Travel Almanac is a Berlin and New York based title that delves into the travel experiences of significant figures in fashion, music, art and film (think David Lynch, Will Oldham, Udo Kier and Harmony Korine). The Travel Almanac explores contemporary practices of temporary habitation on behalf of an ever-growing community of sophisticated and highly mobile international travellers.
covers chosen at random.